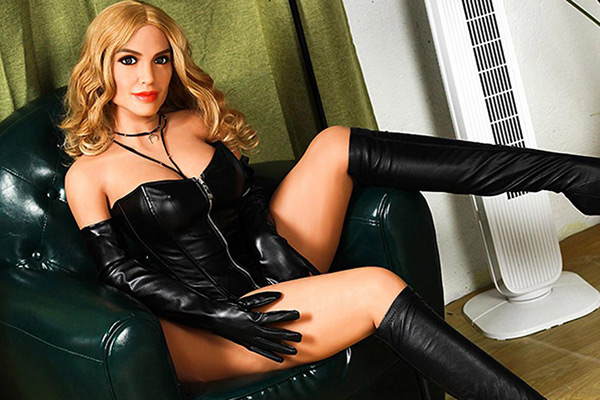 Not every leatherlover has the time for dating and thus finding a leathered partner.
We all have very specific demands when it comes to our favorite pieces of leather clothing
and not every woman is willing to wear it. Leathered dolls won't say no and you can make them
wear whatever you want, making your leather fantasy come true without the hassle of dating first.

Take a look
at these models and imagine them wearing the leather outfit(s) you bought for them.